20 Greatest Road Trip Songs of All Time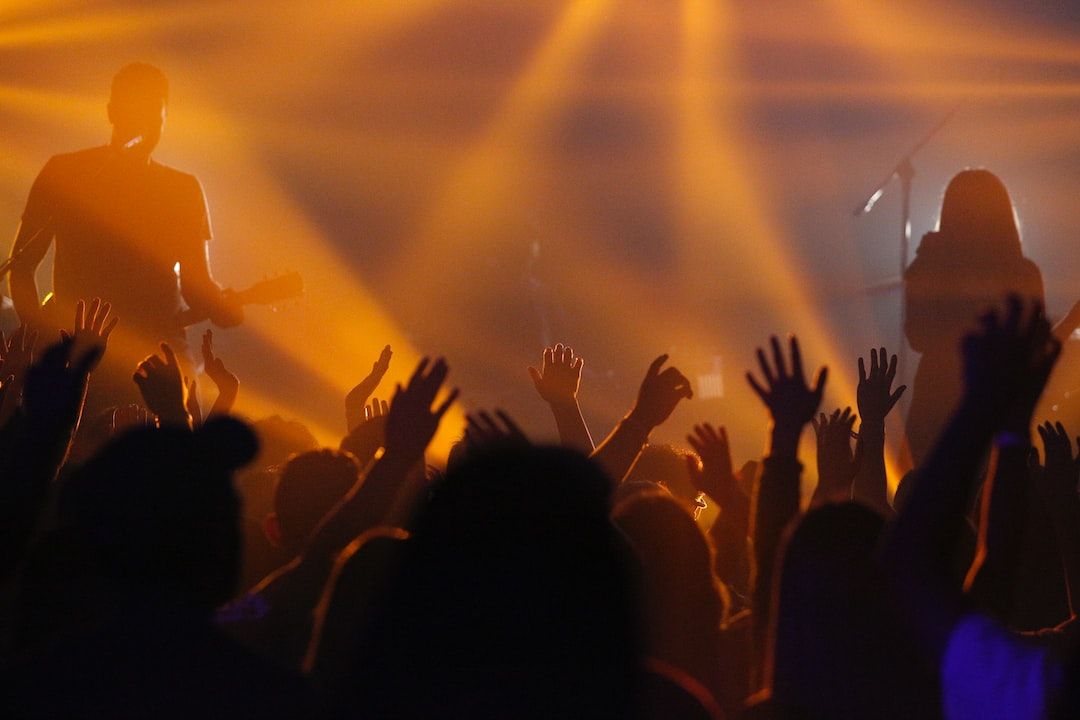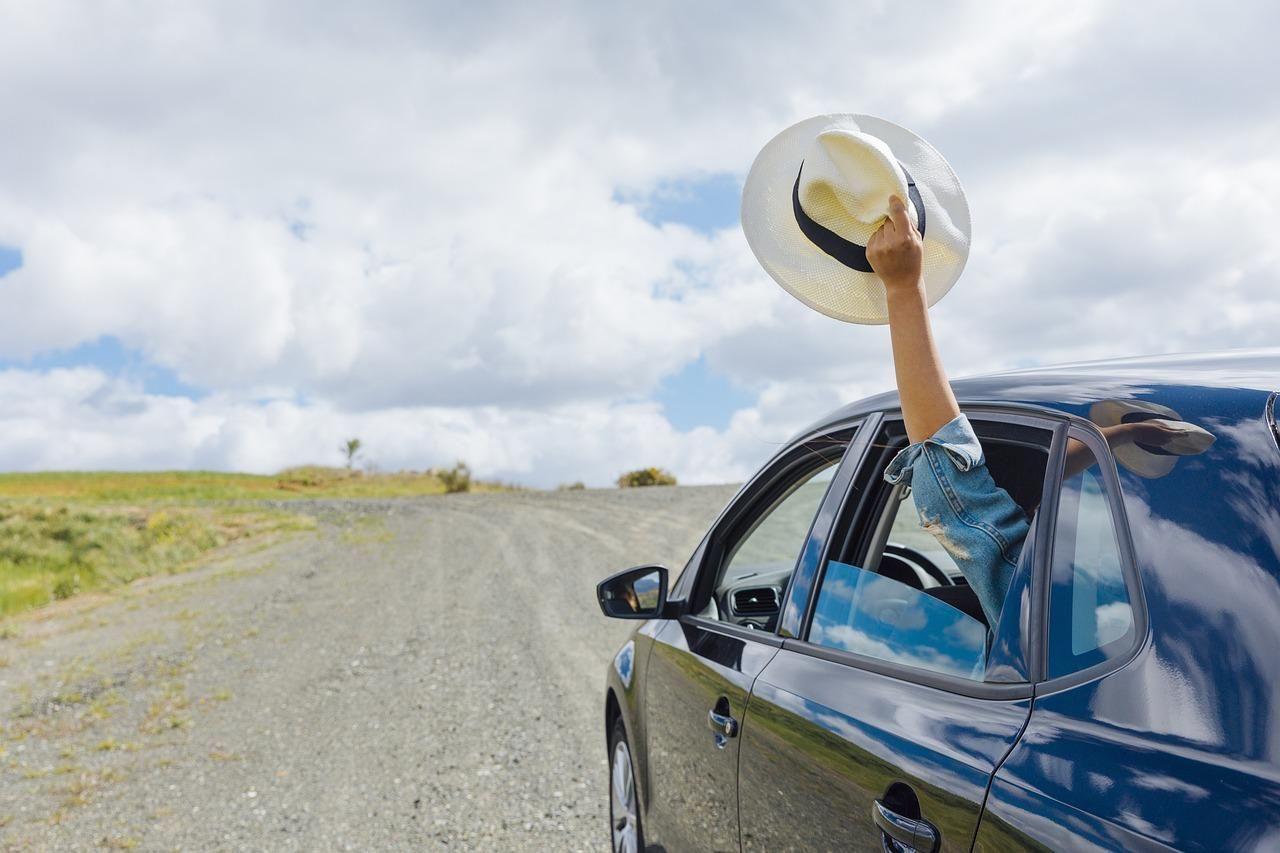 Let's start by combining music and travel! When you're on a trip and discovering a new country, it's always a good idea to listen to a local song to immerse yourself in the country's culture. You can also listen at home to a song with tunes straight from Africa, Asia or Latin America, and dream of traveling! Variety, reggae, salsa, pop, rock - all car karaoke classics are represented in the list.
Playlist for the Open Road of 20 songs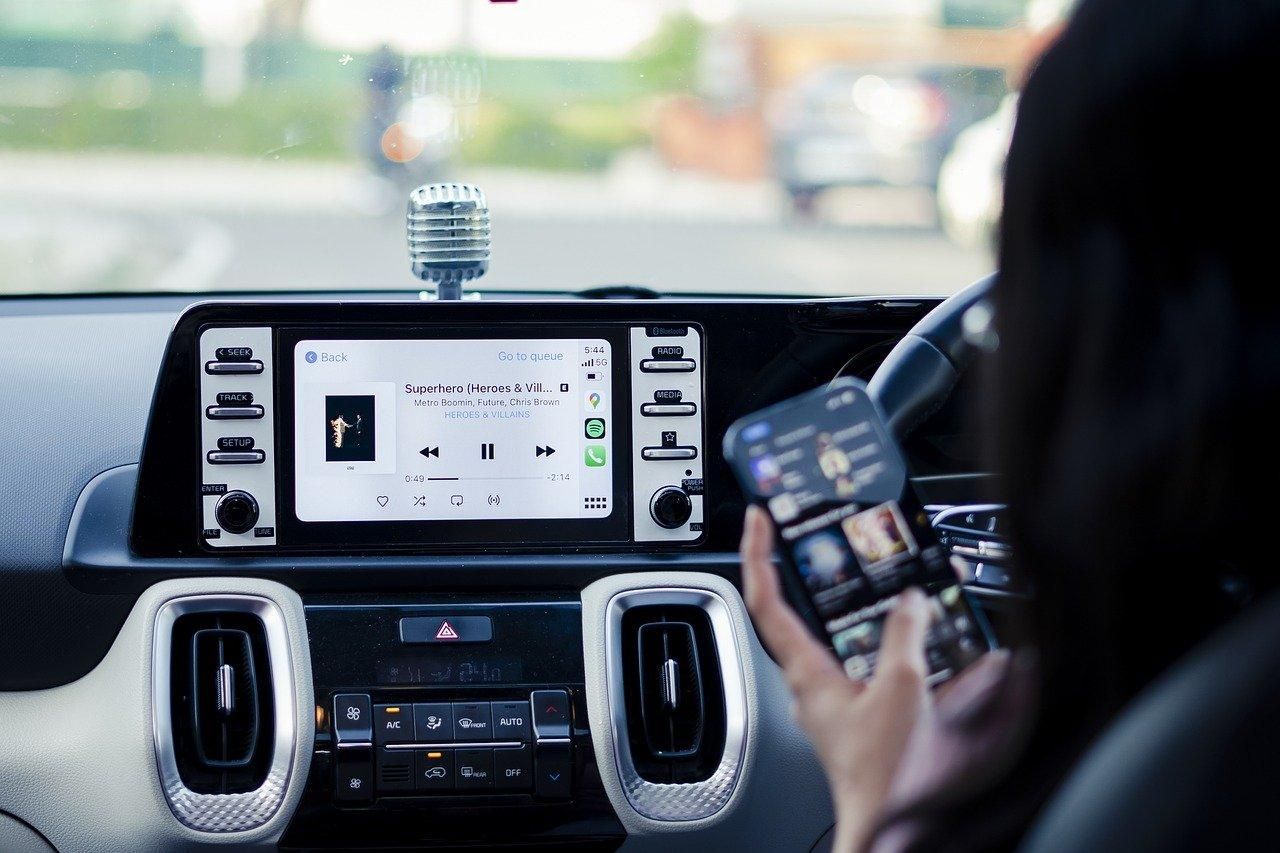 1. All Star - Smash Mouth
It's impossible not to sing along to Smash Mouth's biggest hit, All Star. Telling the story of an aspiring, the song features first-rate wordplay and an addictive melody that demands to be sung.
2. Hotel California - The Eagles
The Eagles' epic about a haunted hotel is a road trip staple. With its spooky imagery, catchy melody and killer guitar solo, Hotel California is one of the Eagles' best feel-good road songs.
3. Jai Ho - Slumdog Millionaire
Slumdog Millionaire, and in particular this Indian song from the soundtrack. This film and this composition by Allah Rakha Rahman give us a taste of India.
4. Chan Chan - Buena Vista Social Club
If ever there was a music that got you thinking about travel and getting away from it all, Buena Vista Social Club would be the first thing on the list. Discover "THE" Cuban song that quickly became world-famous.
5. Three Little Birds - Bob Marley
Bob Marley is a must on this list of music to listen to when traveling! This Jamaican singer and musician is a huge success and the perfect representative of the reggae music culture.
6. 7 seconds - Youssou N'Dour
We're off to Africa with the sweet melody of 7 seconds. This song was performed by the duo Youssou N'Dour and Neneh Cherry, and has also been sung by Youssou N'Dour and Dido.
7. Quimbara - Célia Cruz
Here's a track that gets you up and dancing! Célia Cruz took part in numerous competitions and became famous in Latin America in the 1950s.
8. Alabina - Alabina
Lead singer Ishtar speaks 6 languages fluently, including Arabic, Hebrew and French. The Franco-Israeli group Alabina has made a name for itself mainly through its two hit singles Salma Ya Salama and Alabina.
9. Petit Pays - Cesária Évora
Singer Cesária Évora, nicknamed the "Barefoot Diva", has brought Morna (Cape Verdean music) to international prominence. She sings Petit Pays in Creole and French. Her husky voice is authentic!
10. Hanuman - Rodrigo y Gabriela
This guitar duo hails from Mexico. What makes them an original band is the dynamism of their compositions and the fact that Gabriela plays percussion on the body of her guitar while strumming the strings.
11. Road Trippin' - Red Hot Chili Peppers
This track evokes the need to get away from the city, to go somewhere else in the sun to be happier, as well as the feeling of freedom when traveling.
12. Emmenez-moi - Aznavour
We're back in France, in the 1970s to be precise. It's a beautiful song that makes you want to pack your bags and head off to the other side of the world for some wild adventures!
13. Over The Rainbow - Israel Kamakawiwo'ole
Over the Rainbow", by Hawaiian singer Iz, is about dreams, the beauty of things, and a wonderful world. A happy song, with vocals and ukulele, to listen to on your travels!
14. Somewhere only we know - Keane
Alternative rock band Keane scored a hit with "Somewhere only we know". The lyrics evoke nature, a mysterious place where many things could be shared.
15. Are you gonna go my way - Lenny Kravitz
Dynamic, cheerful, and loving - these are the promises of a bright future for our planet. This pop/rock sound is perfect for a trip or a good dose of motivation!
16. Hard road to travel - Jimmy Cliff
A little reggae is missing, isn't it? Here are some pretty lyrics in which Jamaican singer Jimmy Cliff talks about his ailments, his dreams of escape, and, above all, his desire to go far away, to a world of peace.
17. Big Jet Plane - Angus and Julia Stone
A song about everyday life, love and travel. This duo is Australian. What could be better than the two of them dreaming of a trip to the other side of the world?
18. The Passenger - Iggy Pop
A look at the world, with a city you want to leave, where you enjoy looking at the stars and escaping for a while!
19. Something good can work - Two Door Cinema Club
A new, fairly recent hit makes its appearance! It's a song full of life, dynamism, and motivation. The video was shot in the Canary Islands.
20. Come Away with Me - Norah Jones
Come Away with Me, in the blues/soul/jazz/folk style (hard to choose!), is all about love and travel, with a little dose of the madness and passion that come with adventure.
Rent a cheap carsuch as standard SUV with Rental24 is the best way to discover LA, the world's leading tourist destination. Find perfect electric car rental in Los Angeles and choose options from various Los Angels car rentals and compare fees. Whatever your age and expectations, you'll always find an activity to suit you perfectly.
Like what you're reading? Subscribe to our top stories.
We are continuously putting out relevant content. If you have any questions or suggestions, please contact us!
Follow us on Twitter, Facebook, Instagram, YouTube